HDPE Power Ducts
HDPE Power Ducts offer a faster, safer, and easier methodology for building underground electrical networks. The inside ribbed design with a SILICORE layer offers high crush resistance and further reduces friction to facilitate cable placement.
Characteristics:
High ductility, flexibility, and UV stability
High ESCR and crush resistance
Facilitates maintenance and future upgrades
Reduces project installation costs and time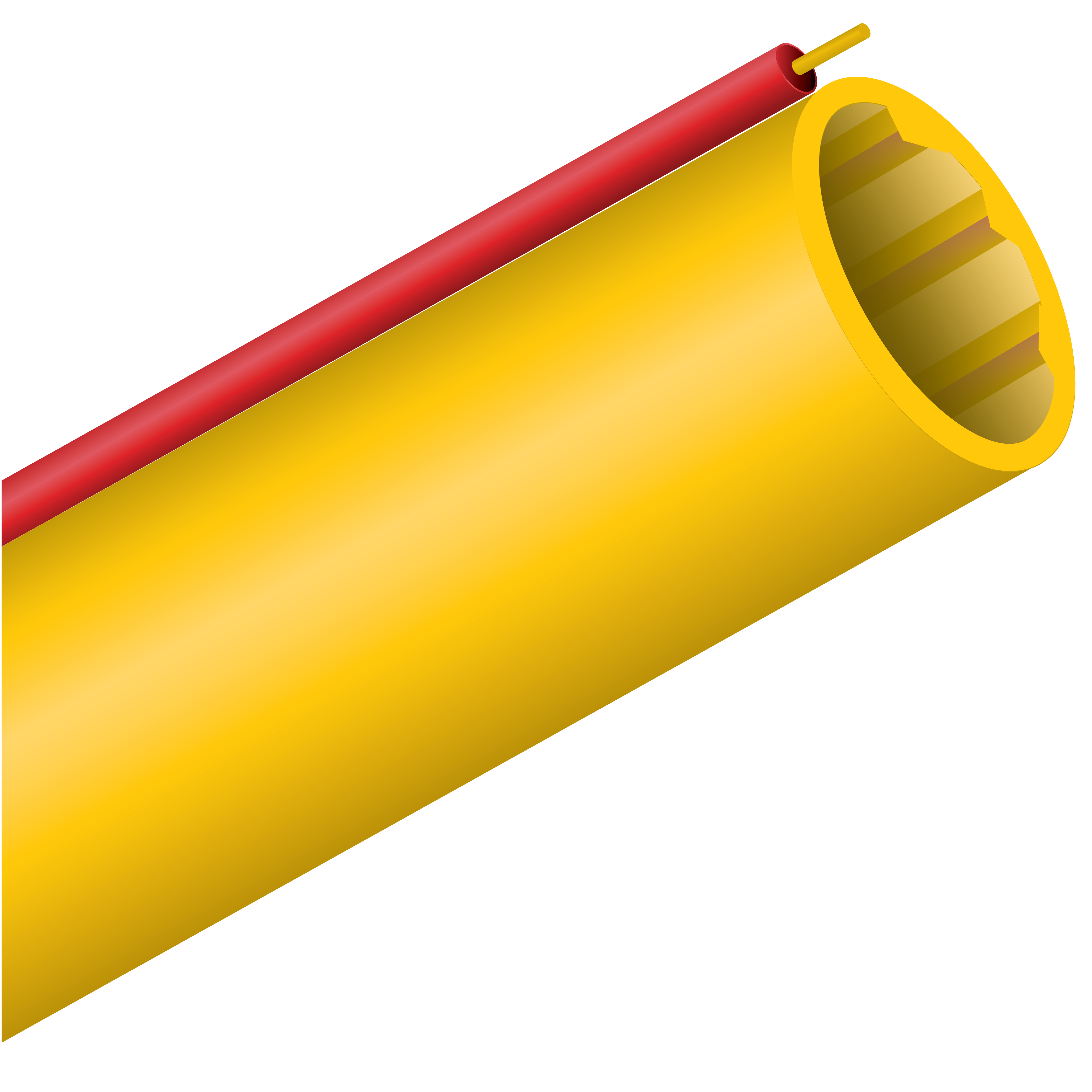 DuraSure
DuraSure conduit allows for exact depth and location of the conduit after it's been placed in the ground. The design of DuraSure includes a co-extruded highly conductive copper wire encased in HDPE along the entire length of the conduit. The wire emits a signal that can be traced by a hand-held duct locator, displaying the depth and location.
Characteristics:


Accurate depth measurement

Effective over long distance
Telecom network can be tracked and located accurately, preventing expensive unintentional cuts by third parties
Use with GPS Receiver and Transmitter
Figure 8 Aerial
The Figure 8 design offers a flooded galvanized support strand for easy one step aerial placement of a duct and strand. The co-extruded SILICORE lining creates a pathway for easy fiber optic placement. This is a great option for direct aerial installations with:
Difficult, hilly terrains
Highway or water crossings
Congested cities
Added defense against rodent damage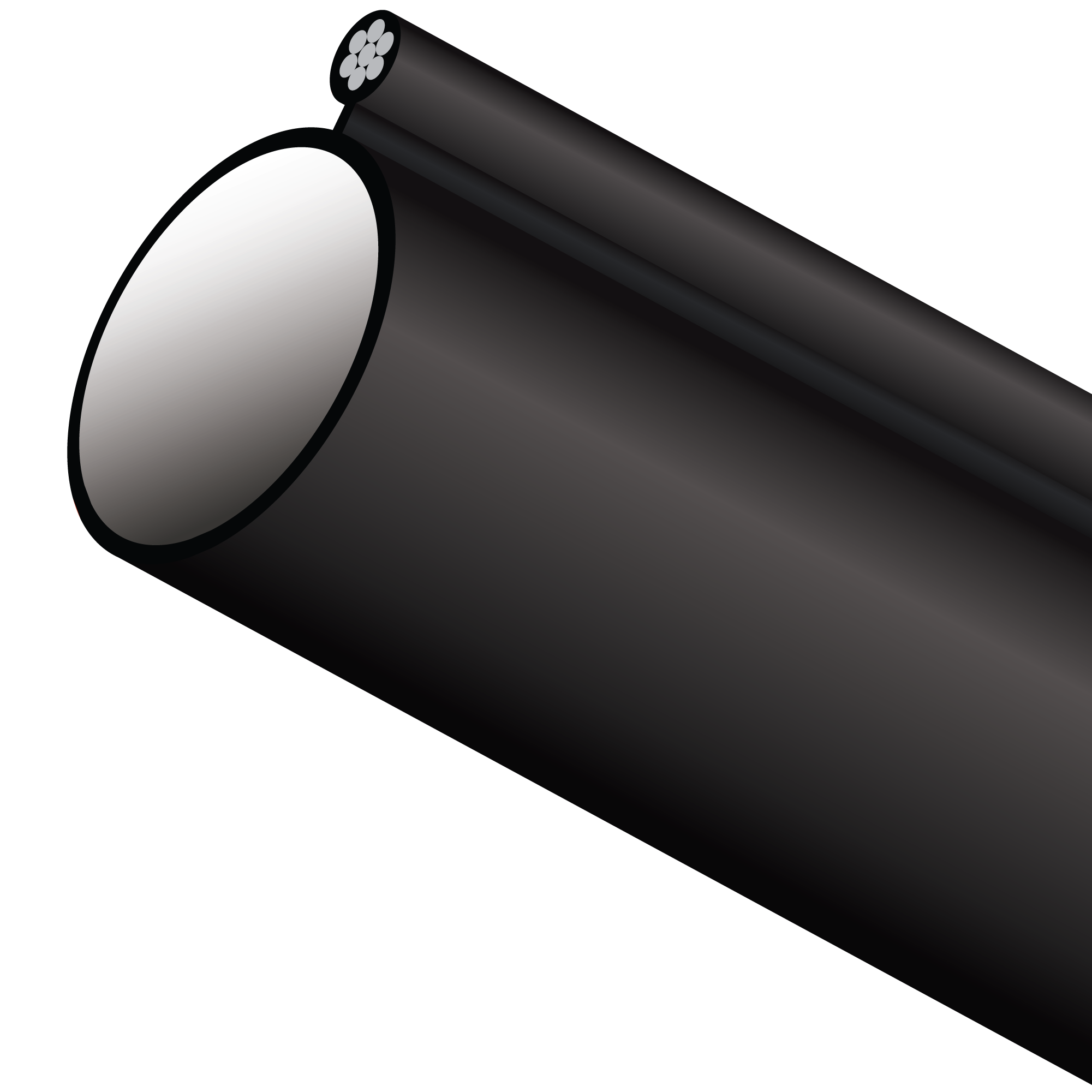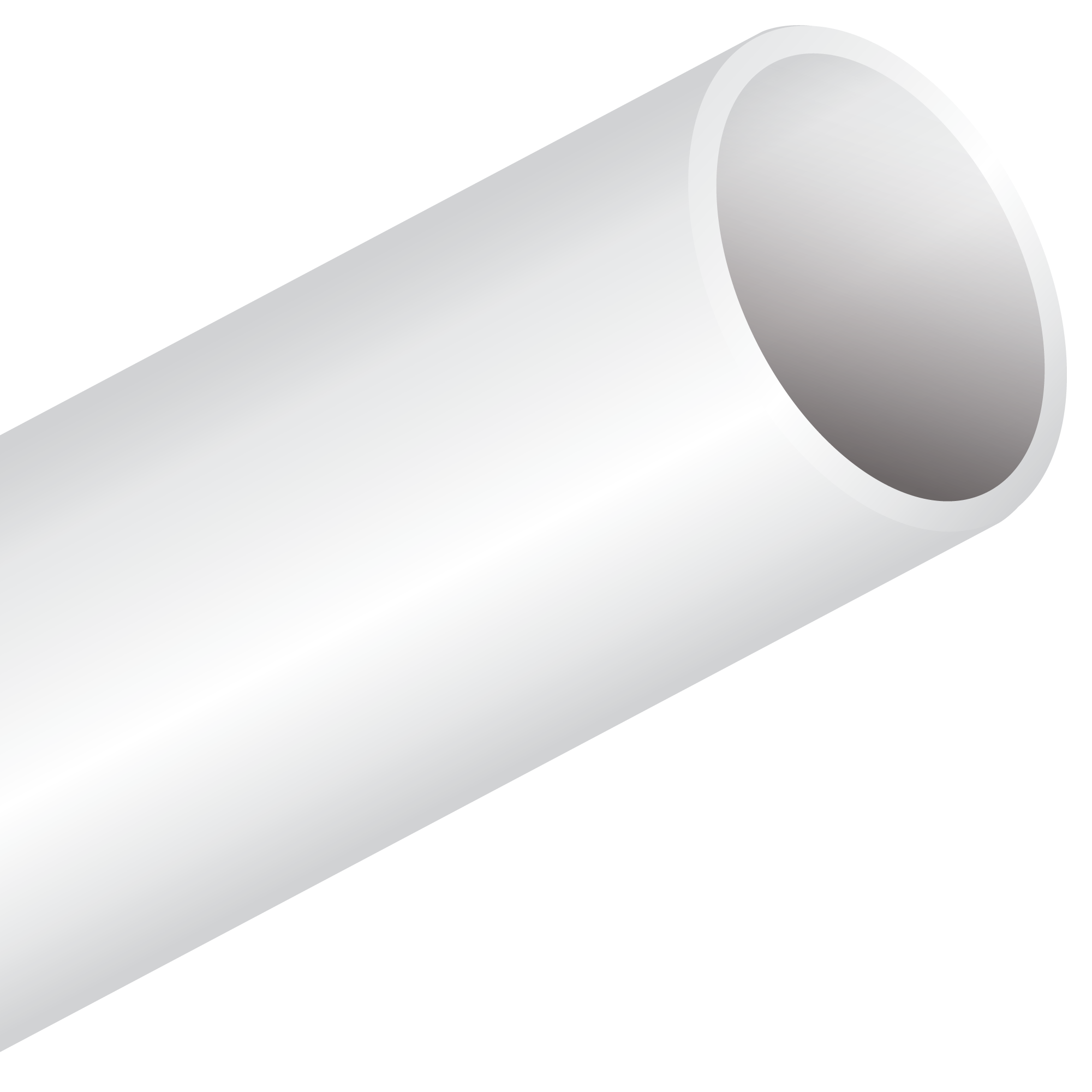 LSZH
Dura-Line was the first to pioneer a new formula for Low Smoke Zero Halogen (LSZH) Conduit. Our new formula exhibits excellent properties such as low flame propagation, low smoke generation, zero halogen emissions, and excellent low temperature mechanical properties. LSZH Conduit are designed for use in applications where smoke, toxic fumes, and acidic gas pose a health risk and possible damage to electronic equipment. Examples include enclosed public areas and poorly ventilated areas such as tunnels, mass transit corridors, behind-the-wall, control rooms, and confined spaces.
Characteristics:
Very low smoke generation for better visibility
No halogens, safer to use in confined spaces
10 bar maximum installation pressure
Compatible with standard micro couplers and accessories
Armor Guard
Armor Guard is an armored duct designed to provide the highest protection in direct burial or aerial applications. The corrugated steel armor is coated on both sides with a corrosion-resistant copolymer. The coated armor is integrally bonded with the HDPE jacket for superior cable protection in rugged environments.
Characteristics:
Available in 1 ¼" duct with choice of wall: SDR11, SDR13.5, SDR17
Superior mechanical protection against rodents, ballistics, crush, chemicals, moisture penetration and ground or soil heave
Flexible, coated steel armor layer
Recommended couplers: Split-Lock II or Shur-Lock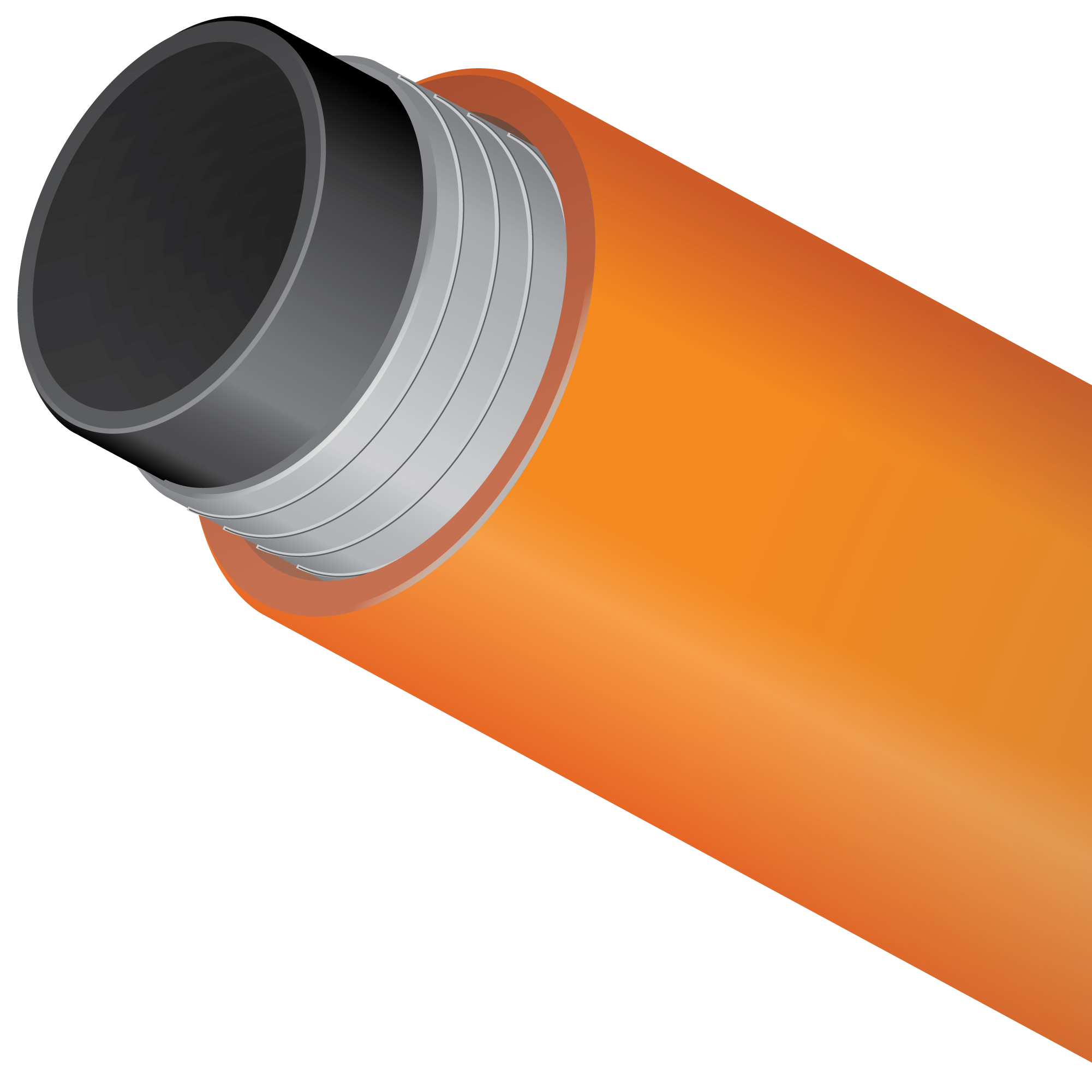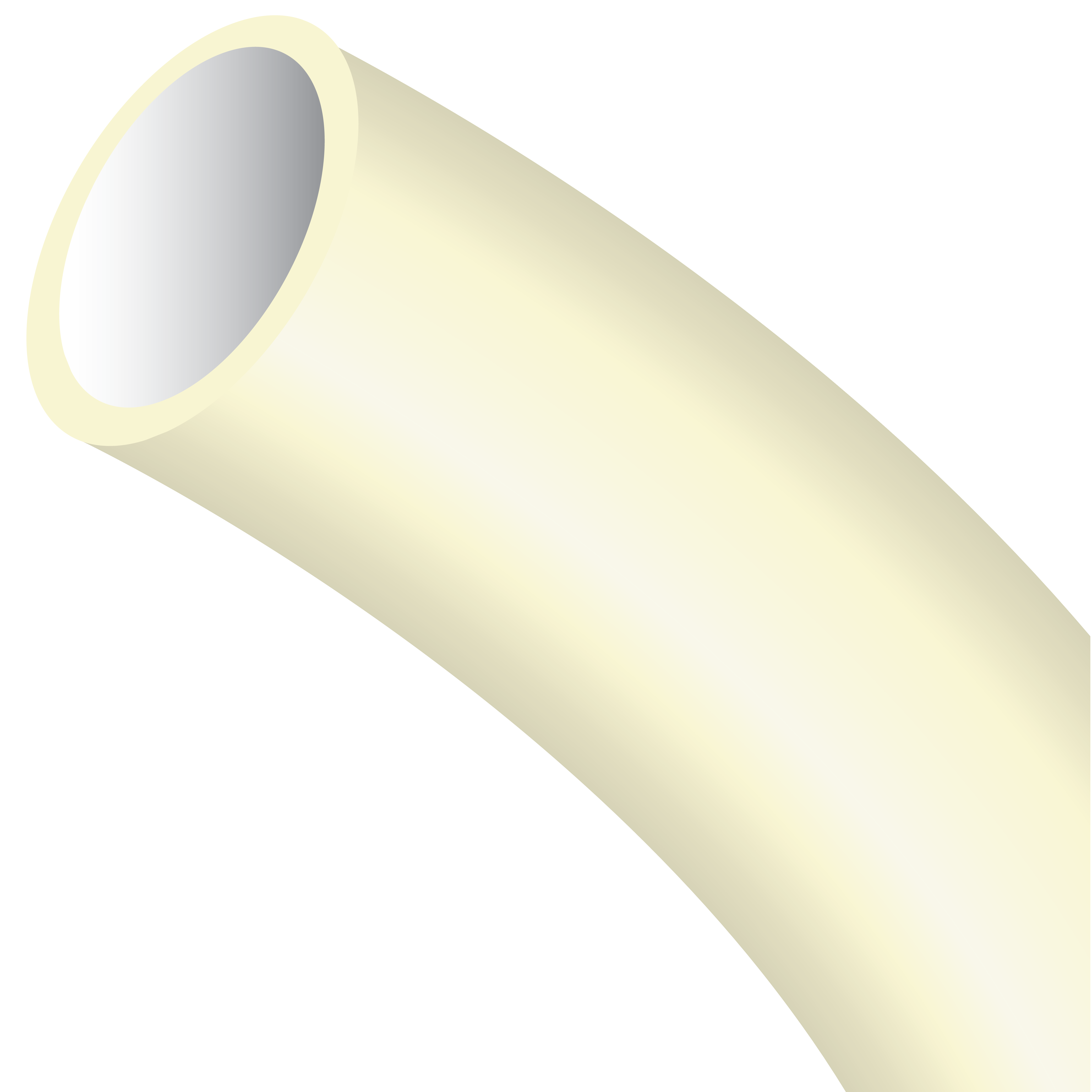 DuraBend
This technically superior and cost effective solution for casing electrical, communication, or data cables replaces traditional PVC piping. The bendability allows for easy handling and navigating bends and turns. DuraBend reduces installation and repair times and allows for upgrading at a lower cost.
Characteristics:
High crush resistance over PVC
UV protected
Chemically inert and corrosion resistant
50 year life expectancy
Dielectric