Smoothwall
Our most popular HDPE duct, Smoothwall is available with an optional Silicore permanently lubricated lining. The inherent properties of HDPE make gradual bends without special equipment, and provide outstanding long-term cable protection from shifting ground, rock, and root impingement. These ducts perform well in all environments, aerial, direct buried and underground.
Size Range: 20 mm to 250 mm
Available with Silicore – permanently lubricated lining
Factory Pre-Installed Cable or Tape options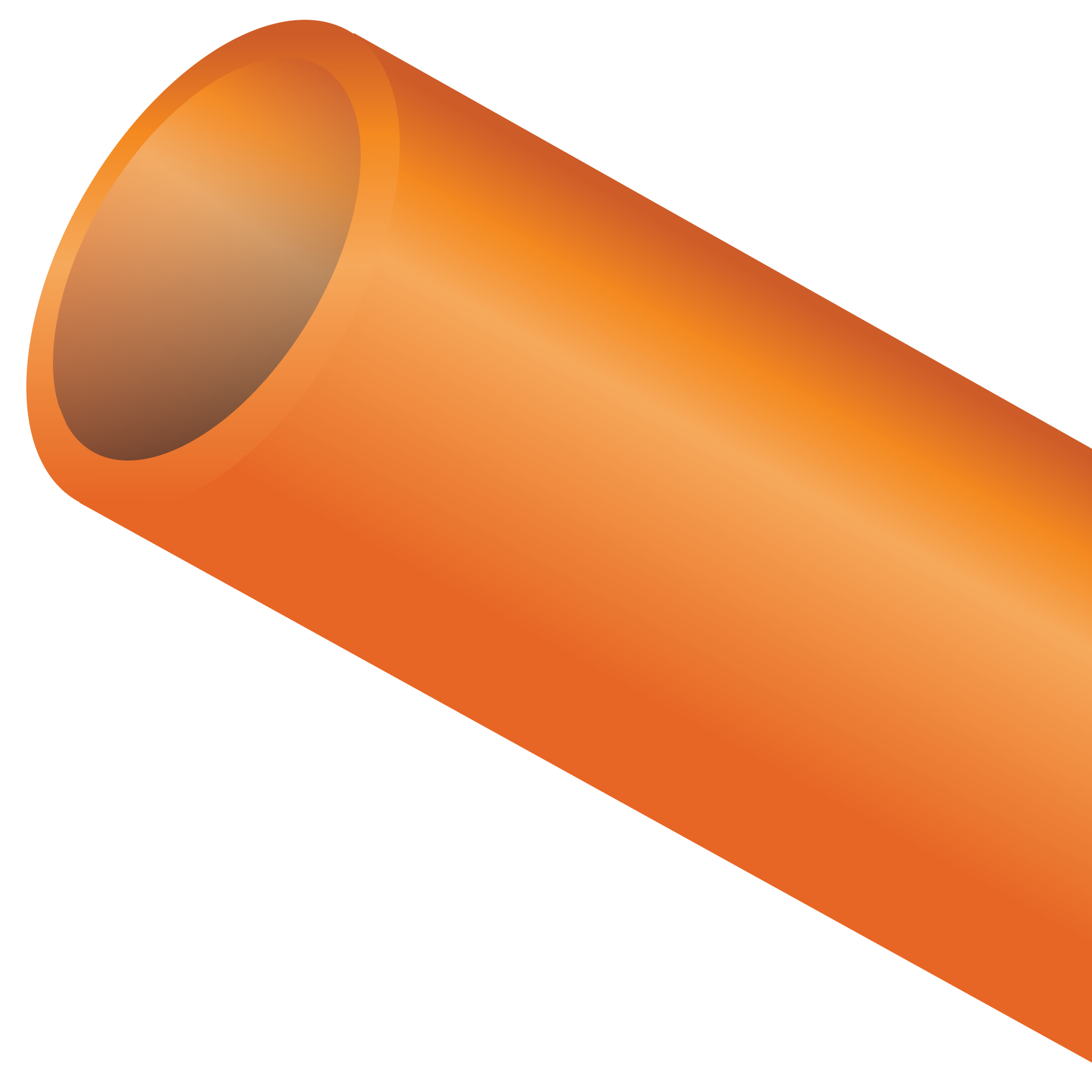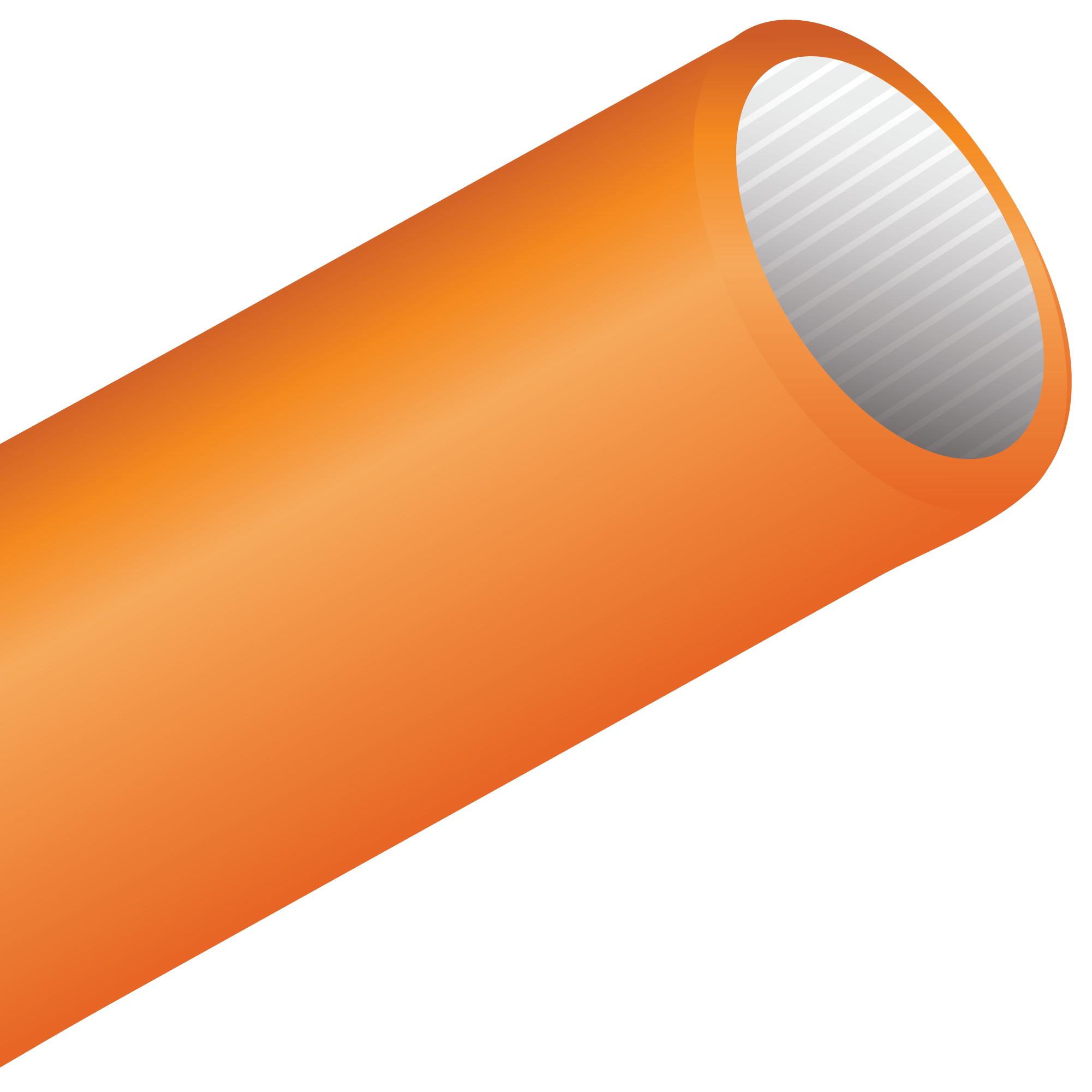 Smooth Out/Ribbed In
Our popular HDPE duct with a smooth outer wall and internal longitudinal ribs for a reduced coefficient of friction. These ducts perform well in all environments, aerial, direct buried and underground.
FEATURES
Manufactured from flexible HDPE, makes gradual bends without special equipment
Ribbed in maximized for greater pulling and jetting distances, reducing friction
Ribs direct airflow around the cable during jetting and helps minimize contact with the duct wall
Available with UV protectant for aerial/lashed placement
Includes SILICORE permanent lubricated lining
Tornado Plus

Tornado Plus is specially designed to facilitate faster cable blowing. Developed by Dura-Line's research team in collaboration with the Indian Institute of Technology, Tornado Plus has outperformed conventional ducts in extensive field trials.
The revolutionary design of Tornado Plus creates an air cushion tornado effect, imparting an increased pulling force on the cable. The cable rides on the air cushion, eliminating contact with the duct, and greatly reduces the friction. Installations can see two times the cable blowing compared to conventional Smoothwall ducts.
Characteristics:
Consistent and faster blowing speeds
Further cable placing distances, up to double typical distances for faster network builds
Lower stress on fiber – 30% less pulling force required than manual pulling
Corrugated
Corrugated conduit is made from HDPE and works well for short runs and where flexibility is a key requirement. This lightweight design provides excellent crush resistance and protects fiber cables in underground conduit.
Corrugated Characteristics:
Sizes Available: 50 mm, 63 mm, 75 mm, 90 mm, 100 mm, 110 mm, 120 mm, 160 mm, 180 mm and 200 mm
Manufactured from flexible HDPE
Provides a permanent pathway, simplifies future cable repairs or replacement
Option to have Bull-Line pull tape to be preinstalled
Dura-Guard
Dura-Guard, with its double walled construction, provides a lightweight conduit with excellent mechanical properties. The smooth inner wall allows for easy installation of inner conduits or cables.
Characteristics:
Longer life compared to GI, RCC, and PVC pipes
Light weight for easy handling, transport, and installation
Excellent mechanical properties with superior crush resistance and high impact strength
Flexible for easier installation around bends and obstacles