Fast-paced adoption of the digital lifestyle boosted the digital entertainment and media market, with over 30 OTT players having mushroomed in this period. Today, at 10 gigabytes per subscriber per month, India boasts of the highest data usage on the small screen globally.
While telecom consultants, broadband experts, and many financial analysts estimate India's fixed broadband market to expand to 50 million by 2022, and 100 million by 2025, we see a clear gap between the visible consumer demand and fragile supply of fixed broadband FTTH services.
Indian digital consumers want access to the whole gamut of video content anytime, anywhere, and seamlessly across devices at 50-100 Mbps or even higher speeds.
KPMG's India Digital Future Report 2018., Mass of Niches expects the native digital segment to shift from passive consumption to deeper engagement. Of the projection of 820 million digital users by 2025, they estimate 425 million to be wireless broadband customers, and over 100 million households to be highly engaged digital users. These 'Digital Enthusiasts', primarily millennials and Gen Z individuals, with >`5 lakh pa incomes are more likely to pay for wired and wireless broadband services and OTT content.
What, then, is holding back Indian FTTH market growth? While demand for enhanced home broadband network and OTT services is not in doubt, the business case for next-generation Indian FTTH services remain unconvincing. As per an E&Y study, India's construction cost to reach a FTTH household is among the highest in the world at $1,580, i.e., `1,10,000, against $200 in China, $307 in Thailand, $334 in Indonesia, and $432 in Malaysia. The reasons for high FTTH rollout cost in India include exorbitant cost of ROW, high lead time for approval, uncooperative building societies, unorganized/expensive fiber construction services, high fiber maintenance cost, etc.
Next Generation of Technology
As residential consumers demand better and faster broadband with near instantaneous connection speeds, service providers are installing fiber optic networks at homes and offices. Using the next generation of technology, more and more of our world will be connected by fiber optics in the future as we outgrow the older copper-based infrastructures.
FTTH By Any Other Name
The Fiber to the Home (FTTH) category can also include Fiber to the Neighborhood, Fiber to the Curb, Fiber to the Node (FTTN), Fiber to the Desk, Fiber to the Building, Fiber to the Premises (FTTP), and Fiber to the "x" (FTTx). Sometimes industry insiders also use the terms "Fiber Deep" and "Fiber Deeper" for deploying fiber optic cables from one central location to many.
Investing in Fiber
Private homeowner associations, traditional cable and telecom companies, independent broadband providers, and competitive providers are offering Fiber to the Home. Across the United States, several cities are building their own broadband infrastructure and offering affordable internet services as part of their utility packages. (Read more about Smart Cities and overcoming the Digital Divide.)
Transfer Large Amounts of Data Quickly
Fiber optic lines can be connected underground or along existing telephone poles, aerially. Fiber optic cables are less expensive, weigh less, and are easier to maintain than standard cable lines. Unlike metal cables, fiber optic cables are made from glass which is not susceptible to electromagnetic interference. Flowing over long distances without degradation, fiber optic cables use light instead of electricity to transmit data. The frequencies are higher; therefore, the data capacity is greater. As more and more of our world depends on a constant and seamless internet connection, Fiber to the Home meets the broadband demand of today's residents.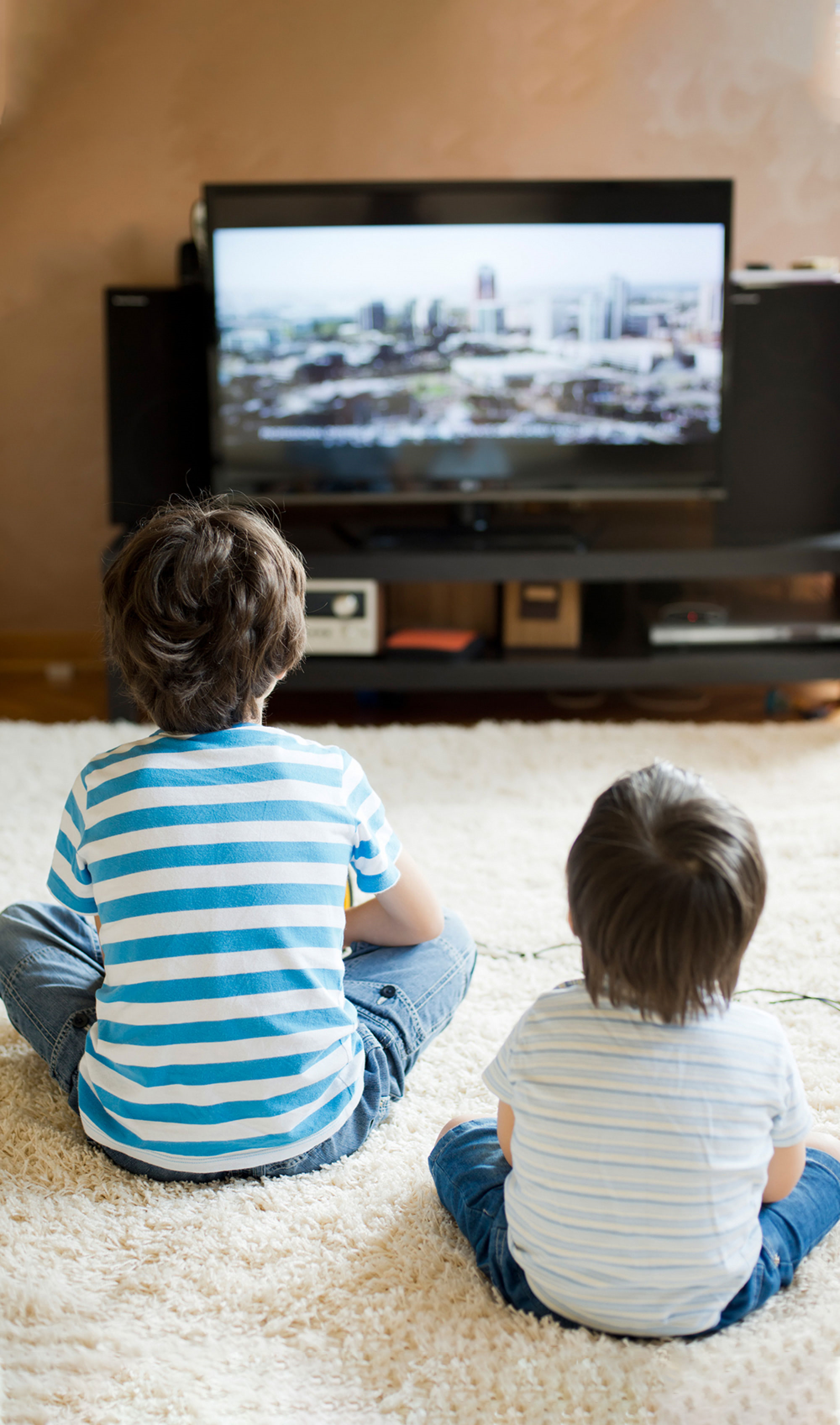 Installing, Upgrading, and Replacing Cables
Installation technicians use conduit to run cable directly to each home. Using a conduit system allows for flexibility of the design and the choice of multiple design options when running a backbone through a neighborhood. Deploying conduit – with or without fiber – while a new neighborhood is under construction make sense and saves on expenses. Underground fiber networks are more reliable and require less maintenance. When upgrades or replacement is needed, it's done with less service disruption because of the permanent protected pathways provided by Dura-Line conduits.
Happy Homeowners
From the homeowner's perspective, happiness exists in a faster internet service that works – and plays – at the speed of today, and tomorrow!
Want a better connection with Dura-Line?
Ask a question or email us a comment! We're happy to supply additional information and explore how we can be of service to you.
Want a better connection with Dura-Line?
Ask a question or email us a comment! We're happy to supply additional information and explore how we can be of service to you.