Polyethylene Pipe & Fittings
Potable Water
Dura-Line's potable water pipes are ideal for fulfilling water supply requirements, certified to WRAS (UK) standards intended for human consumption with regard to delivering quality water. Made with Polyethylene, they have excellent SCGR (slow crack growth resistance) properties and superior hydrostatic strength with durability for long life expectancy. The lightweight and flexible design makes for faster and easier installations.
Characteristics
Outstanding flexibility and crush resistance
Superior hydrostatic strength and long life durability
Excellent chemical resistance
Does not support microbial growth
Size range from 20 mm to 1,000 mm OD
Pressure Class from 2.5 Kg/cm2 to 16 Kg/cm2
PE Grades PE 63, PE 80 & PE 100
Standards: IS: 4984 / ISO: 4427 / EN:12201/ DIN 8074 & 8075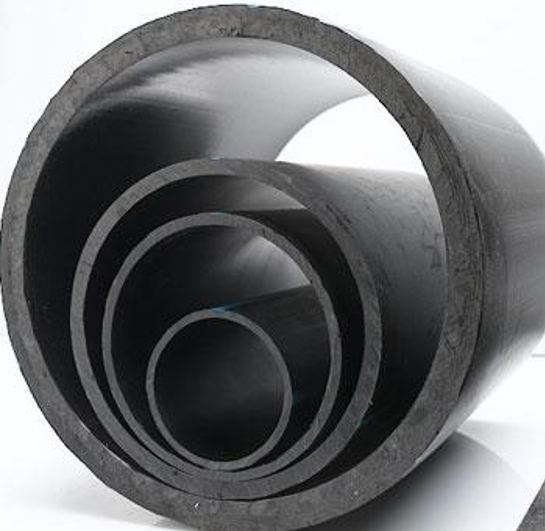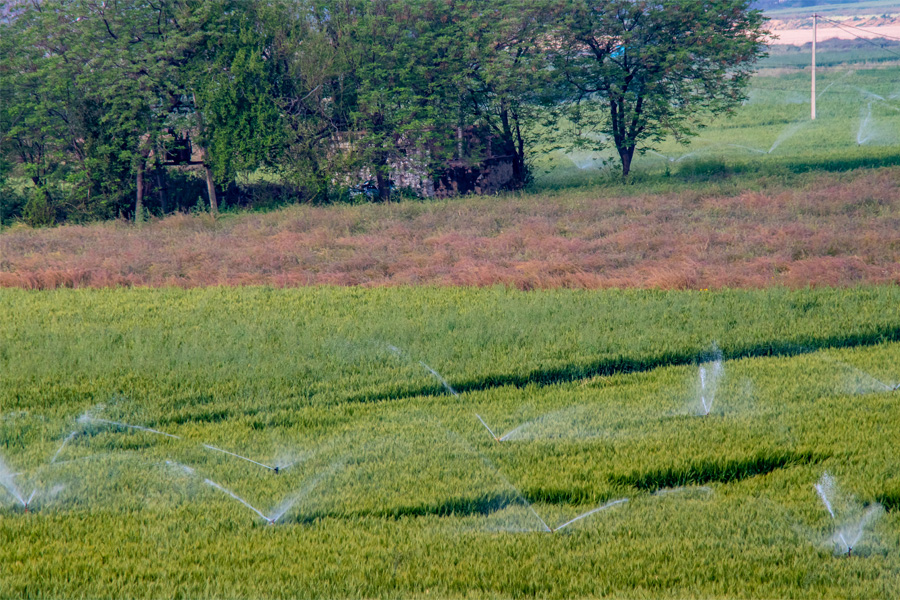 Irrigation
Dura-Line's strong, continuous HDPE pipe is flexible and lightweight but still offers superior strength and durability. It is highly resistant to chemicals, corrosion, abrasion, fatigue, and seismic disturbances. The surge pressure is up to 1.5 times more than the rated working pressure.
Characteristics
No weak joints
Significant overall cost savings
Turf sizes: 20 mm to 1,000 mm OD
Agriculture sizes: 63 mm to 110 mm OD
Sewer
Dura-Line's lightweight and highly flexible sewage pipes have superior hydrostatic strength and durability. It has excellent Slow Crack Growth Resistance (SCGR) properties and crush resistance. The non-corroding material is leak free and chemically resistant.
Characteristics
Available from 20 mm to 1,000 mm OD
Fusion welded joining means no leakage
No microbial growth
Pressure Class from 2.5 Kg/cm2 to 16 Kg/cm2
PE Grades PE 63, PE 80 & PE 100
Ships in straight lengths and coils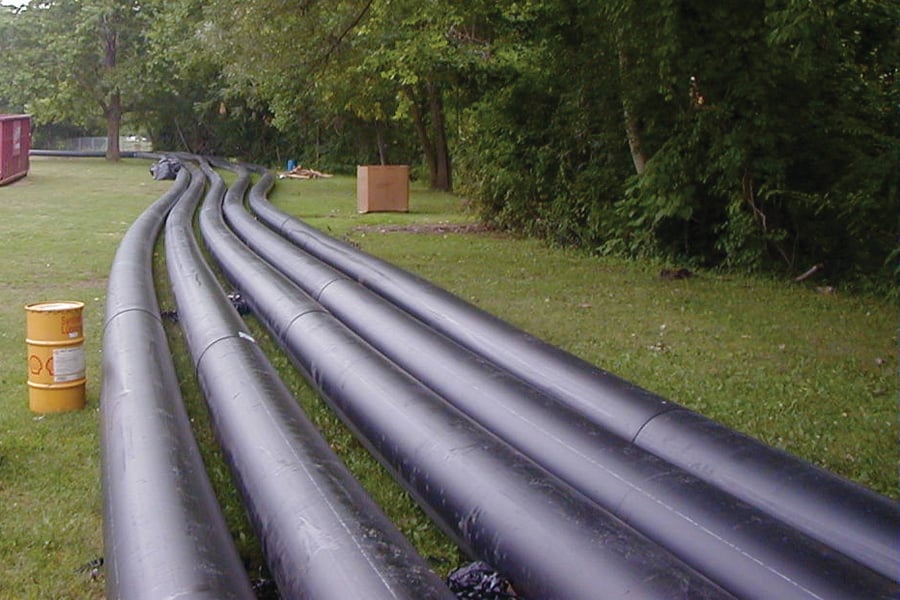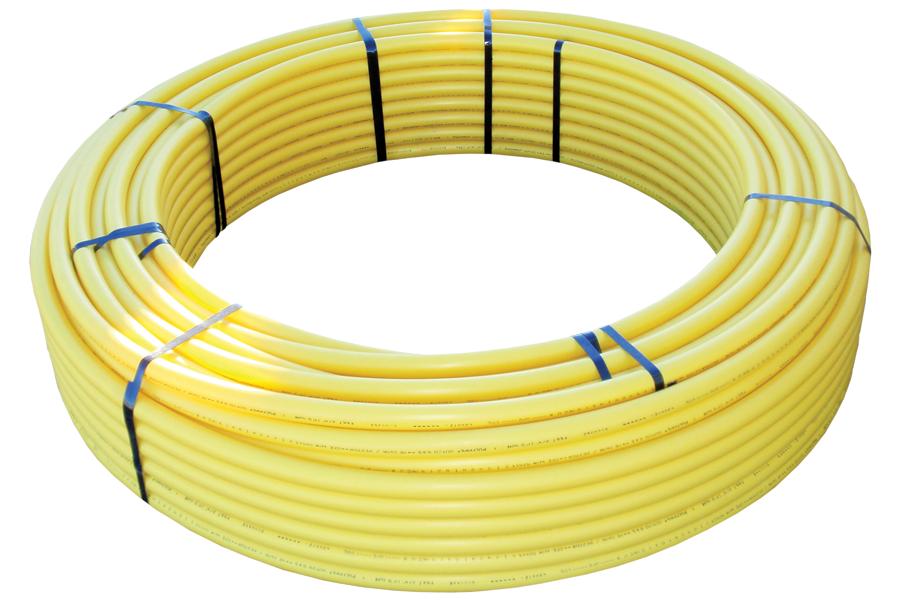 Gas
Dura-Line Gaseous Fuel Supply Pipes, designed for use in the Industrial and Utility markets, provides a monolithic, corrosion and leak free piping system for transporting gaseous fuel.  MDPE pipe is an excellent choice due its proven track record of providing longevity and reliability in gas piping systems.
Characteristics
Used by all major CGD and CBM companies in India

Excellent SCGR (Slow Crack Growth Resistance) properties

Superior hydrostatic strength and durability for long life

Excellent chemical resistance

Lightweight and highly flexible for faster, easier installations

Non-corroding, unlike metallic pipes
Sizes & Colors
Size Range from 20 mm to 315 mm OD, SDR 9, 11, 13.6 & 17.6

PE Grades PE 80 & PE 100

Available in Black, Yellow, or Orange
Dura-Trac
Dura-Trac® has built-in detectability that is designed to provide precise locations of underground PE piping systems for water and gas distribution. It carries a co-extruded HDPE encased copper wire along its entire length. Dura-Trac can save both time and labor during repair, maintenance and upgradation work and prevent damage to other buried utilities.
Characteristics
Gives quick and precise location of the underground piping system
Facilitates precise digging
Detectable up to 5 meters deep
Easy to join copper wire at pipe joints with special joining kit
Available in sticks or coils, depending on pipe size
Offered from 20mm to 1,000mm OD in MDPE/HDPE in PE 63/80/100 grade from PN 2.5 to PN 16 rating